Welcome to Oak Tree Physical Therapy! Our Physical Therapists provide physiotherapy, injury rehabilitation, pain management and sports medicine for all types of musculoskeletal disorders (MSD's). We now provide Whole Body Vibration (WBV) for treatment of Parkinson's Disease, stroke, balance disorders, osteoporosis & osteopenia, muscle atrophy, pain reduction, and improved athletic performance. We also provide ergonomic services that aid in injury prevention, helping businesses become OSHA compliant. Our seminars help thousands of Therapists every year provide better care for their patients. We are located in Baltimore, Maryland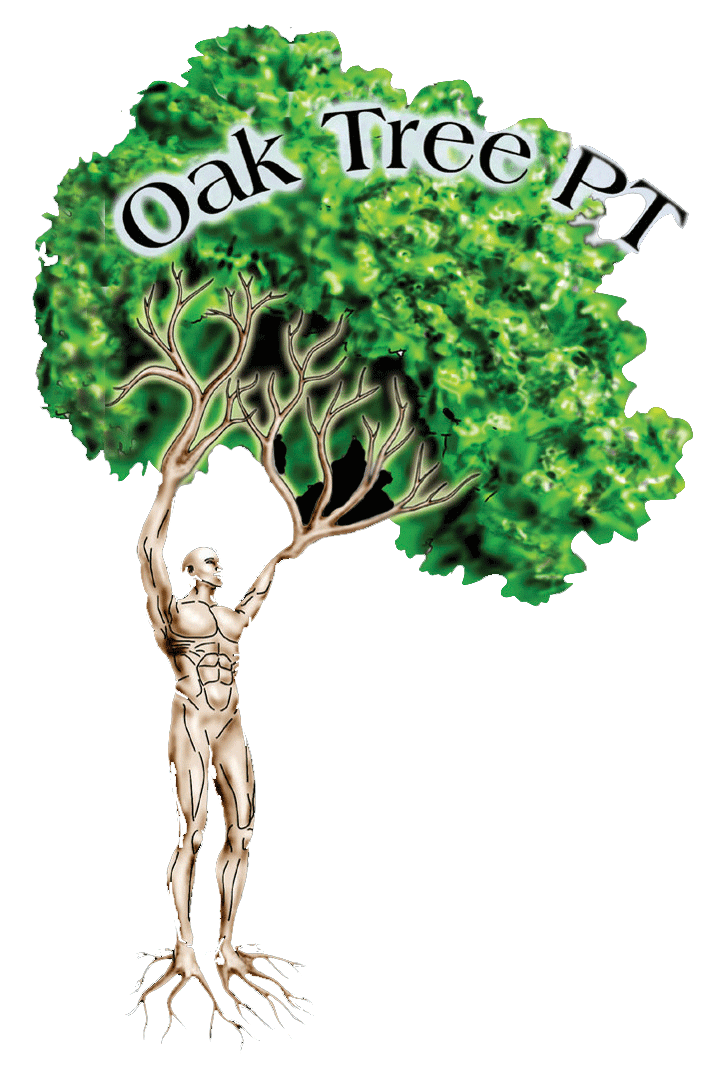 Choosing a healthcare provider is one of the most important decisions you can make. You want someone who is caring, knowledgeable, and accessible. Someone willing to take the time to go over all of your options and treat you as a person, not just a patient.

At our practice, we pride ourselves on our patient service. We offer a knowledgeable staff, safe and proven procedures, and a track record of success.